First, a disclaimer. I am not good at having my picture taken. I asked Mr. Riley to take some pictures of me in the dress, and I told him I'd try not to look like a dork. I'm not sure it worked, so bear with me.
This dress is a Vintage Vogue Pattern, No. 2267.
I actually made the dress 8 years ago.
I put it away because I wasn't thrilled with the fit, and I never actually finished the bolero jacket.
Then I had children. Four of them, and it just didn't fit at all!
So a 'new' dress for me for Easter!
I also made the jewelry. I'll show you that tomorrow.
Thanks for reading!
Linking Here: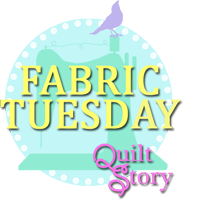 "/>